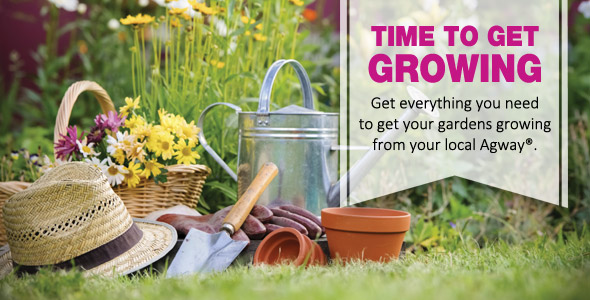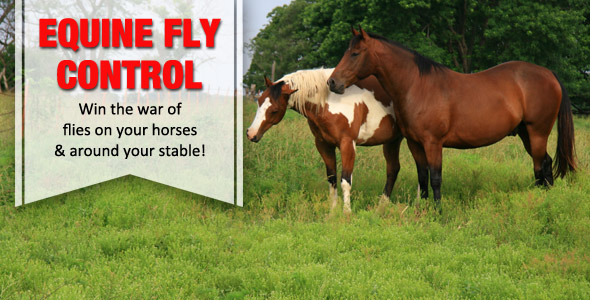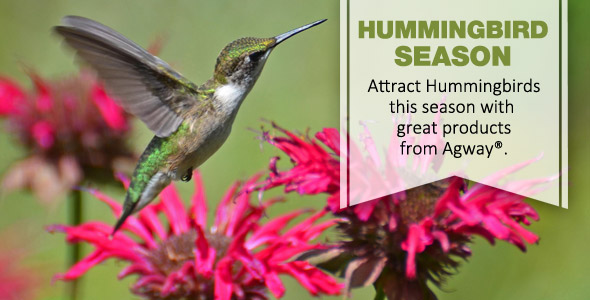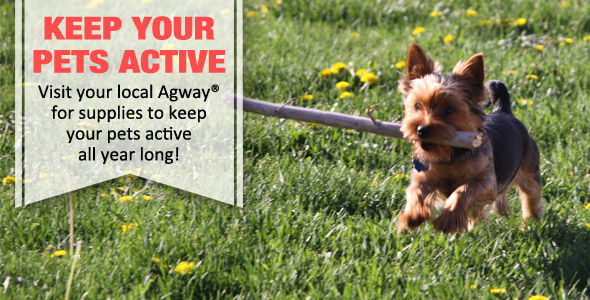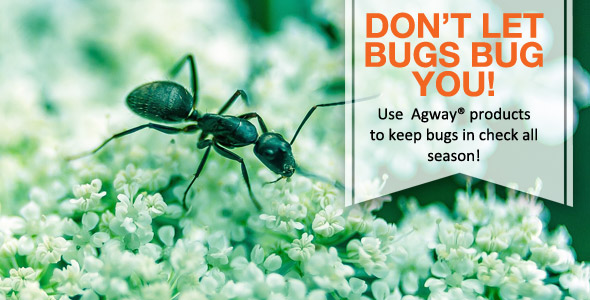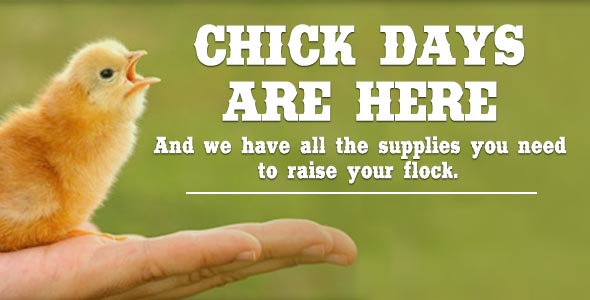 Bulletin Board
So our employees can enjoy the holiday with their families, we will be closed on Tuesday July 4th, 2017.
Expert Articles & Advice
June 15, 2017
Deer may be elegant, attractive wildlife, but they can be some of the worst backyard and garden pests as they damage trees, eat gardens and flowerbeds, trample foliage and leave feces throughout the yard. While fences can be effective at keeping deer away, harsh barriers can also be eyesores.
June 1, 2017
No matter how well you care for your lawn, some pests and problems are bound to appear, but you can be prepared for these top 10 common lawn and garden problems and take steps right away to minimize any unwanted difficulties.
Special Announcements
Bare spots on your lawn can be caused by a variety of factors, like over-fertilizing or lack of water. Maybe you spilled some weed killer on it the last time you were treating those dandelions or filled up your mower. Whatever the cause was, the cure is to re-seed it and get grass growing again. Learn more here.
10% Tuesdays

Look for 10% Tuesdays

In Stock Product Only!

Excludes the following:
Hay, Grain, Straw, Minerals, Shavings, Wood pellets,
Coal, Discounted and Sale items thru out the store,
as well as grocery items.

Local Products

We are now carrying locally grown and produced products (raw milk, raw honey, farm fresh eggs, Connecticut maple syrup & maple treats, currant juice).