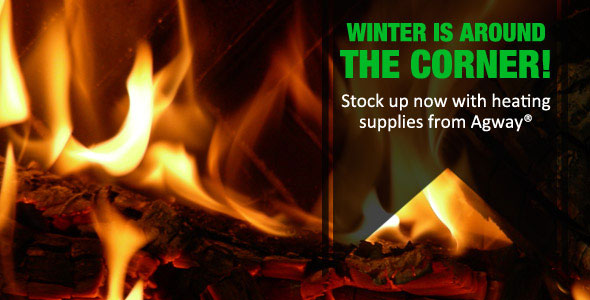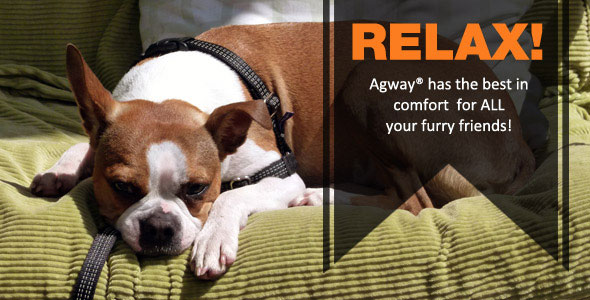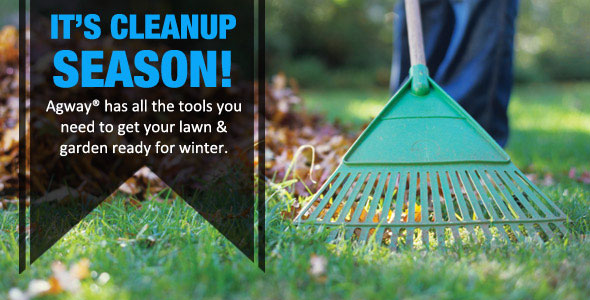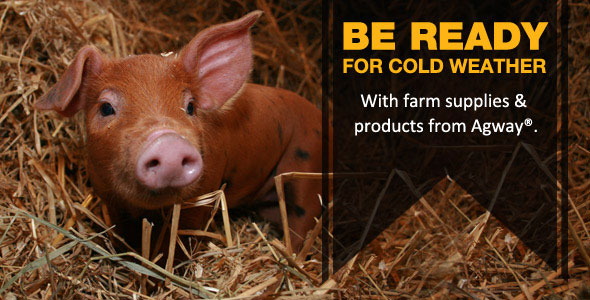 Expert Articles & Advice
November 15, 2015
With winter fast approaching, snow is soon to come. That means it is time to prepare your garden for its winter sleep. This will give your flowers more insulation to come back and flourish. There is not a more important gardening tip than to lay mulch for the winter.
November 1, 2015
Suet is a rich energy source ideal for many birds, especially during migration when birds need more fuel to complete their journeys or in winter when they convert the calories to essential body heat.
Special Announcements
Fall Lawn Care

When it comes to taking care of your lawn, fall presents one of the best opportunities throughout the year. First, the fall fertilizer application is the most important feeding you can give your lawn to help it withstand winter and prepare it for next spring. Read more.
10% Tuesdays

Look for 10% Tuesdays

In Stock Product Only!

Excludes the following:
Hay, Grain, Straw, Minerals, Shavings, Wood pellets,
Coal, Discounted and Sale items thru out the store,
as well as grocery items.

Local Products

We are now carrying locally grown and produced products (raw milk, raw honey, farm fresh eggs, Connecticut maple syrup & maple treats, currant juice).