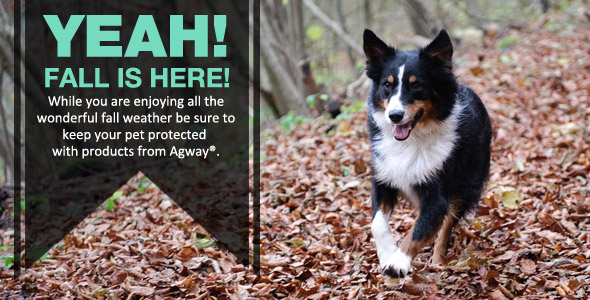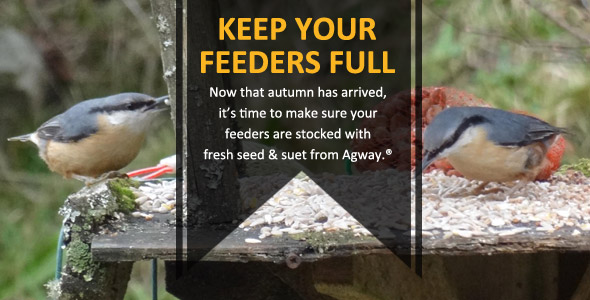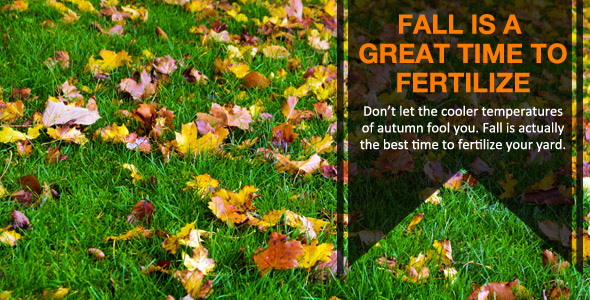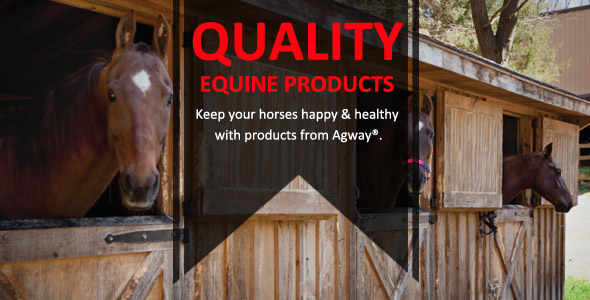 Expert Articles & Advice
October 1, 2015
Wild Birds are well equipped for changing seasons, not only by migrating south but also by getting heavier, warmer plumage, eating a winter-friendly diet, and gathering in groups to share the hard work of finding food and shelter when those resources are scarce.
September 15, 2015
When birds migrate, many of us think of a flock of geese flying South in a V-shaped formation. However, birds migrate for many different reasons in many different ways.
Special Announcements
Fall Lawn Care

When it comes to taking care of your lawn, fall presents one of the best opportunities throughout the year. First, the fall fertilizer application is the most important feeding you can give your lawn to help it withstand winter and prepare it for next spring. Read more.
10% Tuesdays

Look for 10% Tuesdays

In Stock Product Only!

Excludes the following:
Hay, Grain, Straw, Minerals, Shavings, Wood pellets,
Coal, Discounted and Sale items thru out the store,
as well as grocery items.

Local Products

We are now carrying locally grown and produced products (raw milk, raw honey, farm fresh eggs, Connecticut maple syrup & maple treats, currant juice).