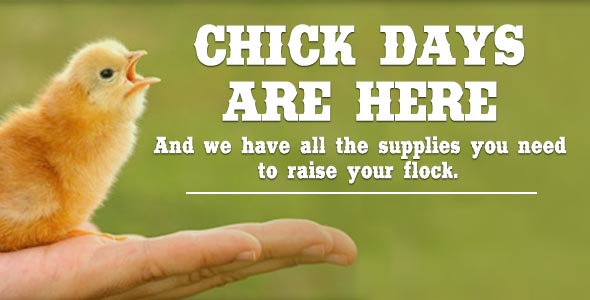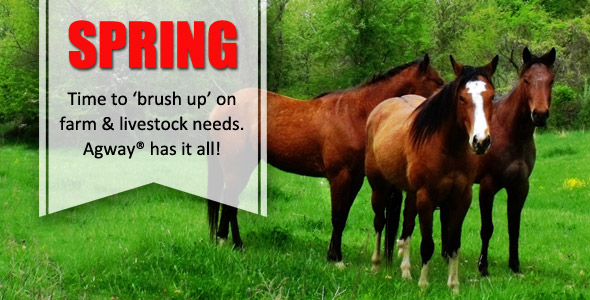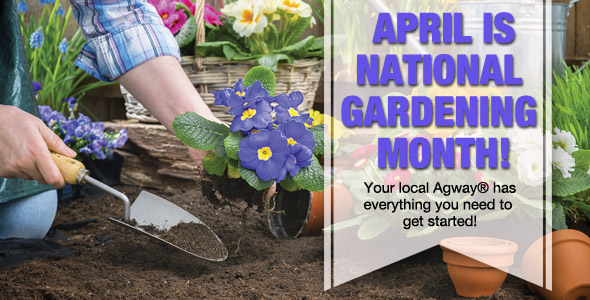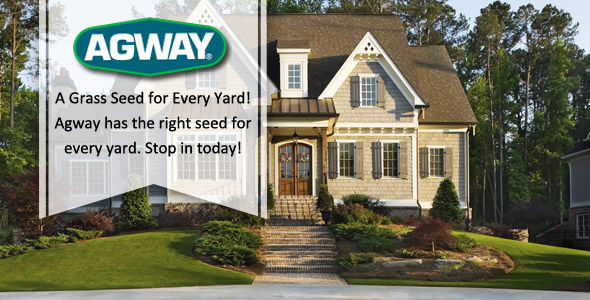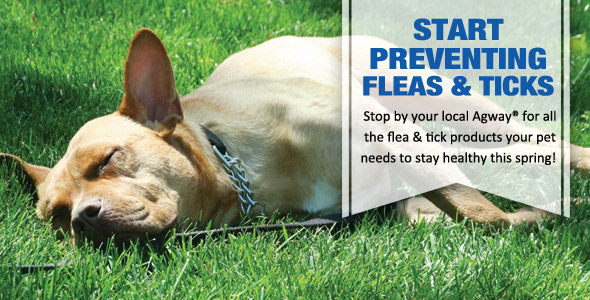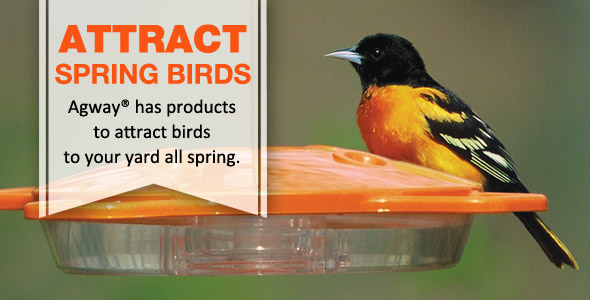 Expert Articles & Advice
April 15, 2017
It's almost that time of the year again. April is upon us and you know what that means. It's time to break out your tools and go to work on your garden.
April 1, 2017
Spring is chick season. Whether you are just starting a flock, increasing the numbers of chickens you keep or bringing new breeds home to try. Your brooder is critical to give for your chicks security, warmth and shelter they need for their earliest days.
Special Announcements
How to Attract Birds To Your Yard
One of the best hobbies you can enjoy with your kids, especially when it turns cold outside, is backyard birding. Learning to identify the different species, and understanding their eating habits, can be a lot of fun. Learn more here.
10% Tuesdays

Look for 10% Tuesdays

In Stock Product Only!

Excludes the following:
Hay, Grain, Straw, Minerals, Shavings, Wood pellets,
Coal, Discounted and Sale items thru out the store,
as well as grocery items.

Local Products

We are now carrying locally grown and produced products (raw milk, raw honey, farm fresh eggs, Connecticut maple syrup & maple treats, currant juice).