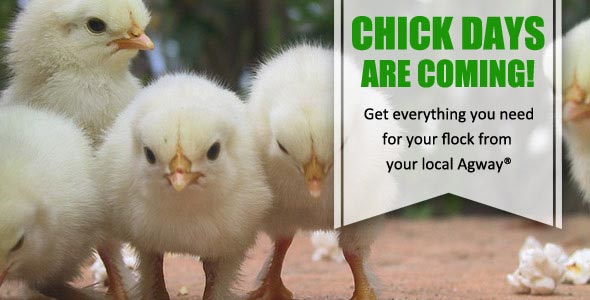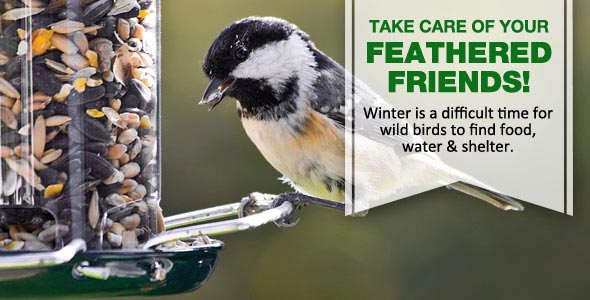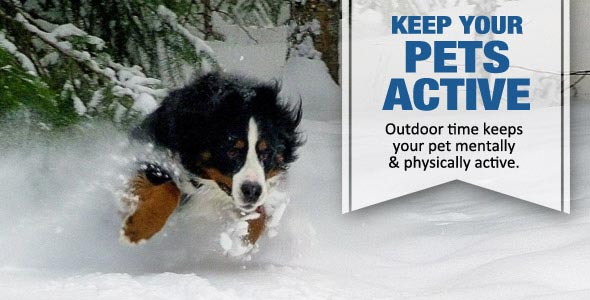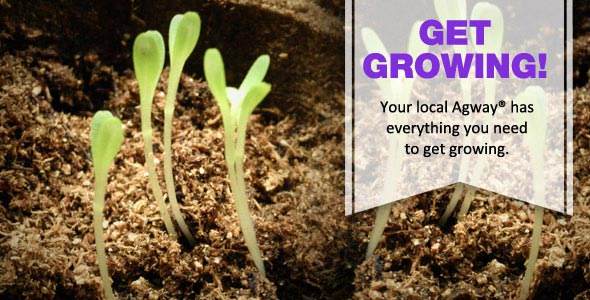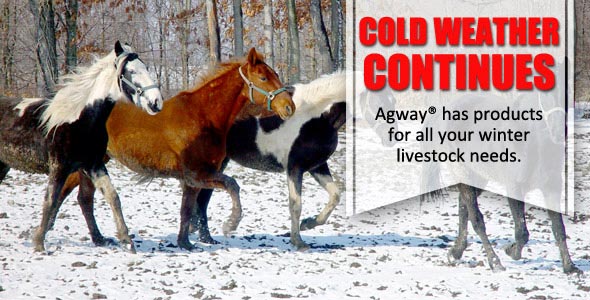 Bulletin Board
We are here for all your winter needs! See us for Wood Pellets (plenty in-stock!), Snow Shovels and Ice Melt products.
Expert Articles & Advice
February 1, 2016
Even in the middle of winter, gardeners can plan for a bountiful harvest, and because February is the shortest winter month, spring is that much closer!
January 15, 2016
Dogs can be cute, heart-breaking and irresistible when they whine, paw, bark or otherwise beg for a treat during dinnertime, but begging behavior isn't desirable. By understanding what begging is and isn't, dog owners don't need to feel bad about taking steps to stop their dog from begging.
Special Announcements
How to Get Rid of Mice

Whether you live in a new or old residence, there's a good chance you'll encounter a mouse at some point in time. Instead of spending hundreds of dollars on a professional exterminator, first take a trip to your local independent home improvement retailer. Read more.
10% Tuesdays

Look for 10% Tuesdays

In Stock Product Only!

Excludes the following:
Hay, Grain, Straw, Minerals, Shavings, Wood pellets,
Coal, Discounted and Sale items thru out the store,
as well as grocery items.

Local Products

We are now carrying locally grown and produced products (raw milk, raw honey, farm fresh eggs, Connecticut maple syrup & maple treats, currant juice).