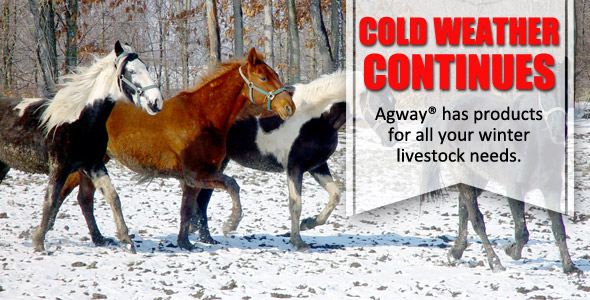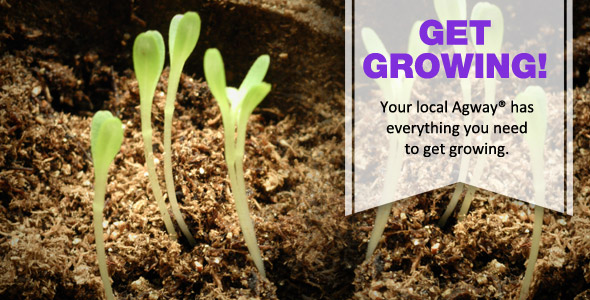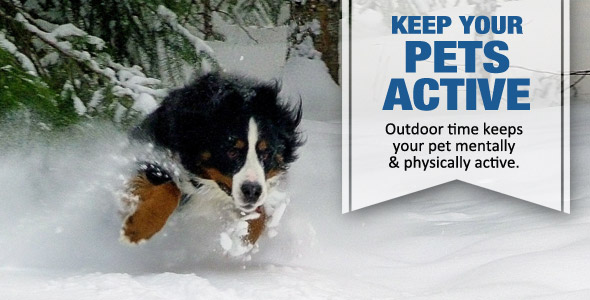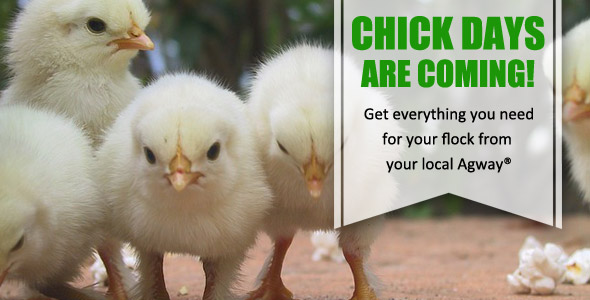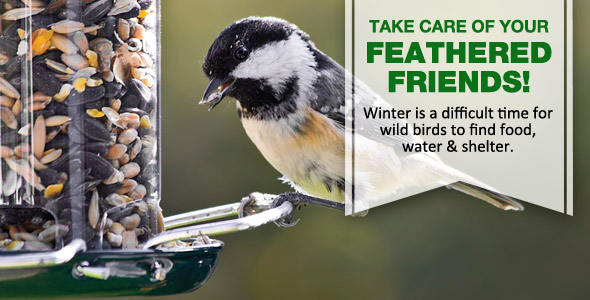 Bulletin Board
All Nutrena SafeChoice products are now Buy 4, Get 1 FREE! (Higher priced item prevails. Free item will be of equal or lesser value).
Expert Articles & Advice
February 15, 2017
Bird enthusiasts enjoy watching birds eat and bathe in their backyards. Here are some important tips to help maintain healthy wild birds:• Keep feeders free from debris, droppings and old seed that has gotten wet and possibly moldy. Moldy seed can spread sickness and disease.
February 1, 2017
Many pets love to be outdoors, but the cold, wet, windy conditions of winter can be dangerous, even fatal if pets are kept outside too long.
Special Announcements
How to Attract Birds To Your Yard
One of the best hobbies you can enjoy with your kids, especially when it turns cold outside, is backyard birding. Learning to identify the different species, and understanding their eating habits, can be a lot of fun. Learn more here.
10% Tuesdays

Look for 10% Tuesdays

In Stock Product Only!

Excludes the following:
Hay, Grain, Straw, Minerals, Shavings, Wood pellets,
Coal, Discounted and Sale items thru out the store,
as well as grocery items.

Local Products

We are now carrying locally grown and produced products (raw milk, raw honey, farm fresh eggs, Connecticut maple syrup & maple treats, currant juice).