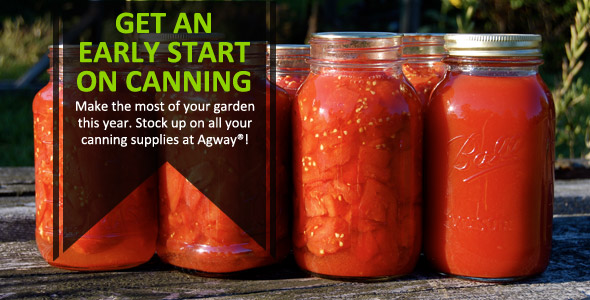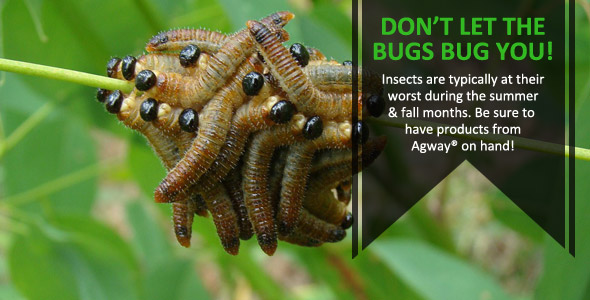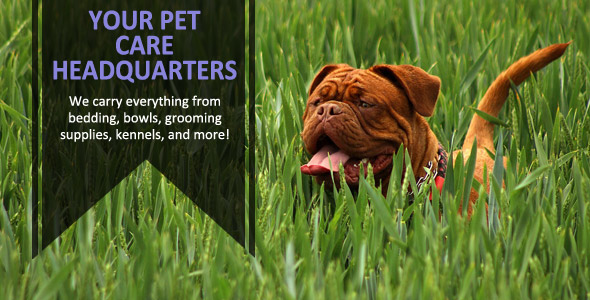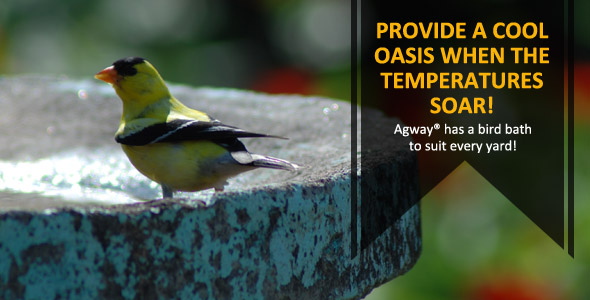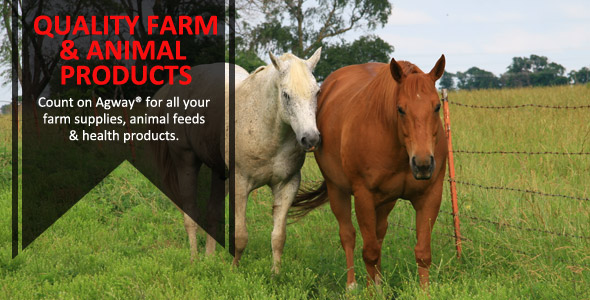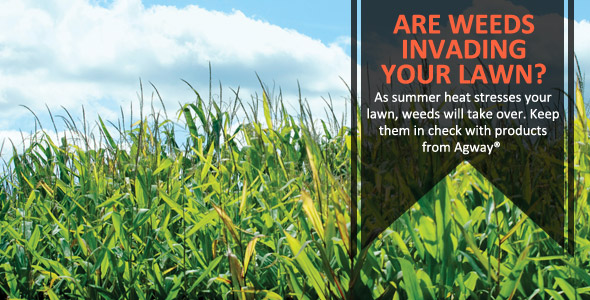 Bulletin Board
Pet Vaccination Clinic Saturday, September 17th from 10am to 12pm!
Expert Articles & Advice
August 15, 2016
Every pet owner wants to give their pet a special treat now and then, either to celebrate a holiday or birthday, as a reward for a special trick or training or just because.
August 1, 2016
You've either just built a birdhouse or you bought one and now you'd like to know where to put it to attract the birds. Here are three tips on positioning your birdhouse.
Special Announcements
The Family Garden - Gardening with Your Kids
Growing plants with your kids is a great activity that is both fun and educational. It's a great opportunity to teach them where the food we eat comes from and how it's grown. After watching this video, you will learn some gardening skills and create memories that will last a lifetime. Click here.
10% Tuesdays

Look for 10% Tuesdays

In Stock Product Only!

Excludes the following:
Hay, Grain, Straw, Minerals, Shavings, Wood pellets,
Coal, Discounted and Sale items thru out the store,
as well as grocery items.

Local Products

We are now carrying locally grown and produced products (raw milk, raw honey, farm fresh eggs, Connecticut maple syrup & maple treats, currant juice).