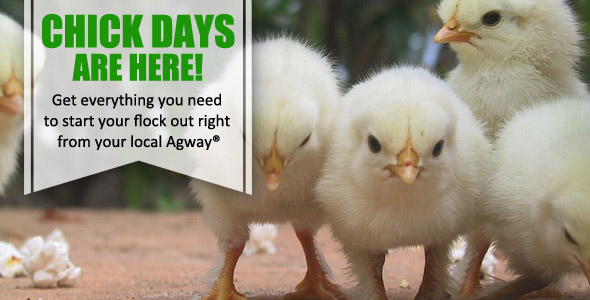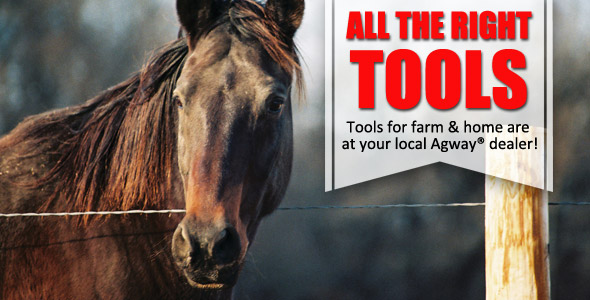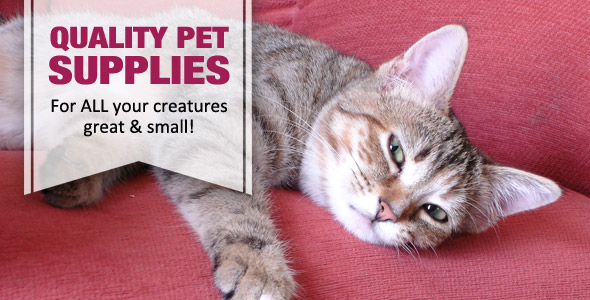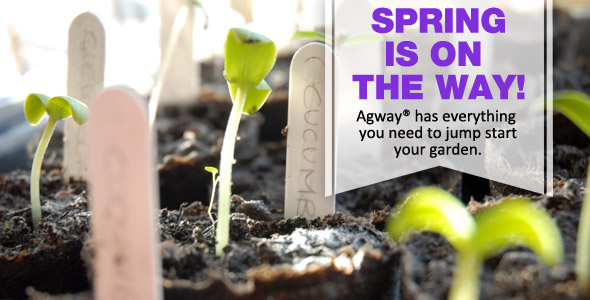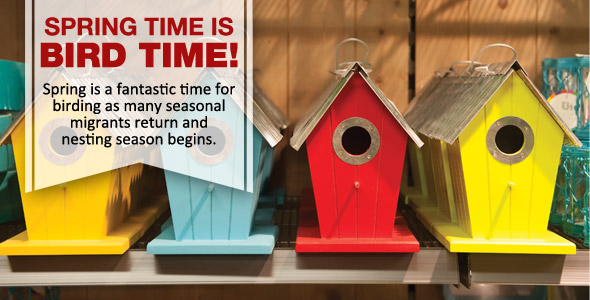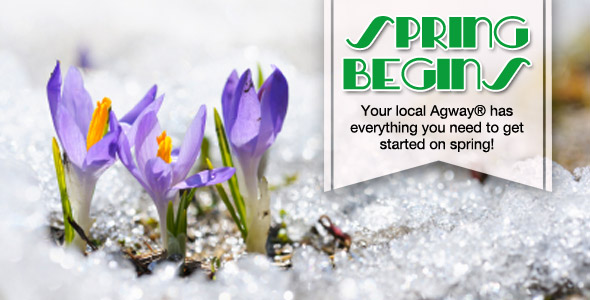 Bulletin Board
Now carrying OSOPure Pet Food! A limited ingredient, grain-free formula with dual source animal protein.
Now carrying Diamond Care Pet Foods! Get prescription quality food without the hassle and high costs.
Now carrying Legends Dog Food! Grain-free, gluten free, and no GMOs.
Now carrying Stella & Chewy's Meal Mixers! Freeze dried raw nutrition.
Expert Articles & Advice
March 15, 2017
Many people are opting to raise their own chicks these days. It's a rewarding experience that can leave you with the freshest eggs on the block. If you're new to the baby chicks game, then this article is for you. Raising chicks doesn't have to be hard.
March 1, 2017
Spring is a favorite season for many gardeners, and performing the proper tasks from late winter through late spring can help you enjoy a productive, bountiful growing season. In late winter… When a few warm days arrive late in winter, it's time to start thinking about spring gardening.
Special Announcements
How to Attract Birds To Your Yard
One of the best hobbies you can enjoy with your kids, especially when it turns cold outside, is backyard birding. Learning to identify the different species, and understanding their eating habits, can be a lot of fun. Learn more here.
10% Tuesdays

Look for 10% Tuesdays

In Stock Product Only!

Excludes the following:
Hay, Grain, Straw, Minerals, Shavings, Wood pellets,
Coal, Discounted and Sale items thru out the store,
as well as grocery items.

Local Products

We are now carrying locally grown and produced products (raw milk, raw honey, farm fresh eggs, Connecticut maple syrup & maple treats, currant juice).