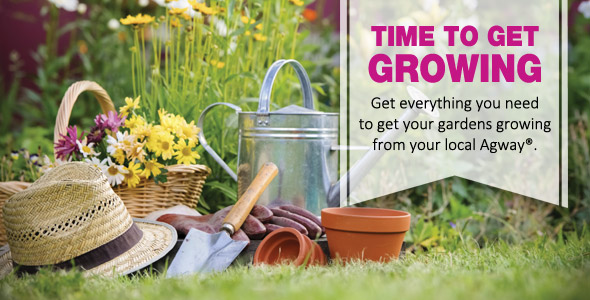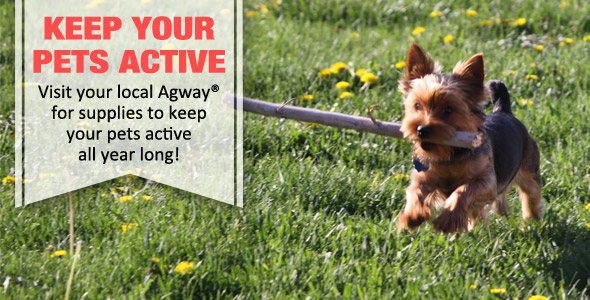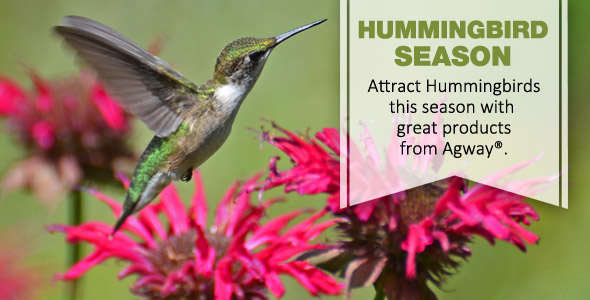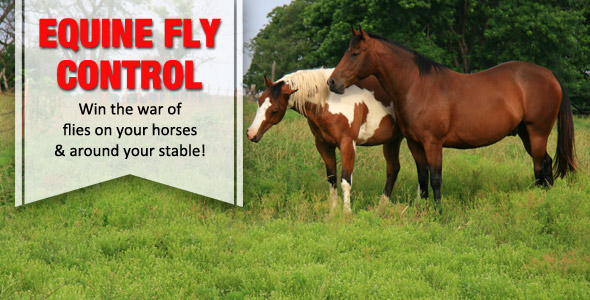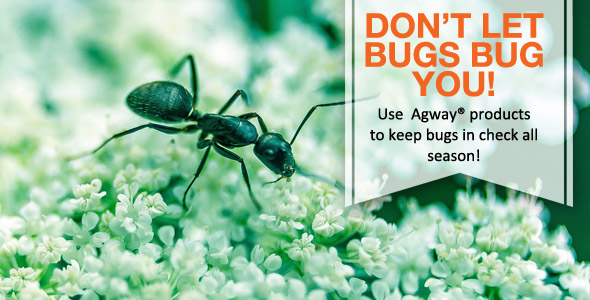 Expert Articles & Advice
June 15, 2016
A dead patch in the lawn is something that plagues every homeowner at some point and time. Dead patches can be tough to avoid as sometimes it really just comes down to the weather and other underlying issues that you cannot control such as water restrictions and root infections.
June 1, 2016
A hummingbird feeder can bring great joy and amazing hummingbird activity to your backyard, but you need to position the feeder properly so you don't miss an instant of the action. Where should you put your hummingbird feeder?
Special Announcements
How to Prune Trees and Shrubs
In this video, we're going to show you the proper way to prune and trim trees, bushes and shrubs. We'll teach you the right way to cut tree limbs as well as the basics of pruning bushes and shrubs for both the health of the plant and to keep them looking their best. Click here.
10% Tuesdays

Look for 10% Tuesdays

In Stock Product Only!

Excludes the following:
Hay, Grain, Straw, Minerals, Shavings, Wood pellets,
Coal, Discounted and Sale items thru out the store,
as well as grocery items.

Local Products

We are now carrying locally grown and produced products (raw milk, raw honey, farm fresh eggs, Connecticut maple syrup & maple treats, currant juice).